Mistress J's Wish List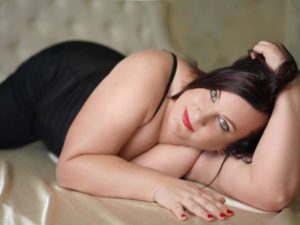 Sometimes, a guest wants to give Mistress J a gift. Who am I to deny such pleasures?
Fetish
Lube. I like Swiss Navy Silicon Based
https://www.amazon.com/SWISS-NAVY-Premium-Silicone-Lubricant/dp/B01MRW871O/ref=sr_1_3_a_it?ie=UTF8&qid=1516752459&sr=8-3&keywords=swiss+navy+lubricant+silicone
My favorite strap-on harness the Terra Firma WITH buckles! Make sure it has the buckle, not the D ring if purchased elsewhere.
https://www.goodvibes.com/s/sex-toys/p/15BL03/stormy-leather/terra-firma-harness?lref=Cat%7Ccatalog70002_gv208%7C%7C50%7Cc%7C0%7C-relevance%7Ctoy_category%7C0
Gift Cards to:
The Stockroom and Extreme Restraints
Amazon for supplies for the studio.
Gardening and Home Improvement (and dungeon supplies)
Gift Cards to:
Home Depot
Ace Hardware
Beauty and Pampering
Gift Cards to:
Blossom Nail Spa (near my house and I am a regular)
Sephora (I am a frequent flyer here)
Massage Envy Blossom Hill or any other massage place
Lingerie & Clothing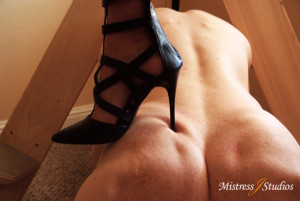 Gift cards or gifts from:
Macy's (I need stock in this place)
DSW (Shoes! size 7)
Nordstrom (nice chemises, size XL)
Other Fine Retailers
Things I always enjoy:
Fresh Flowers
Red and White wine
Sexy shoes (typically a size 7)
Lingerie (size XL)
Gift cards to local restaurants